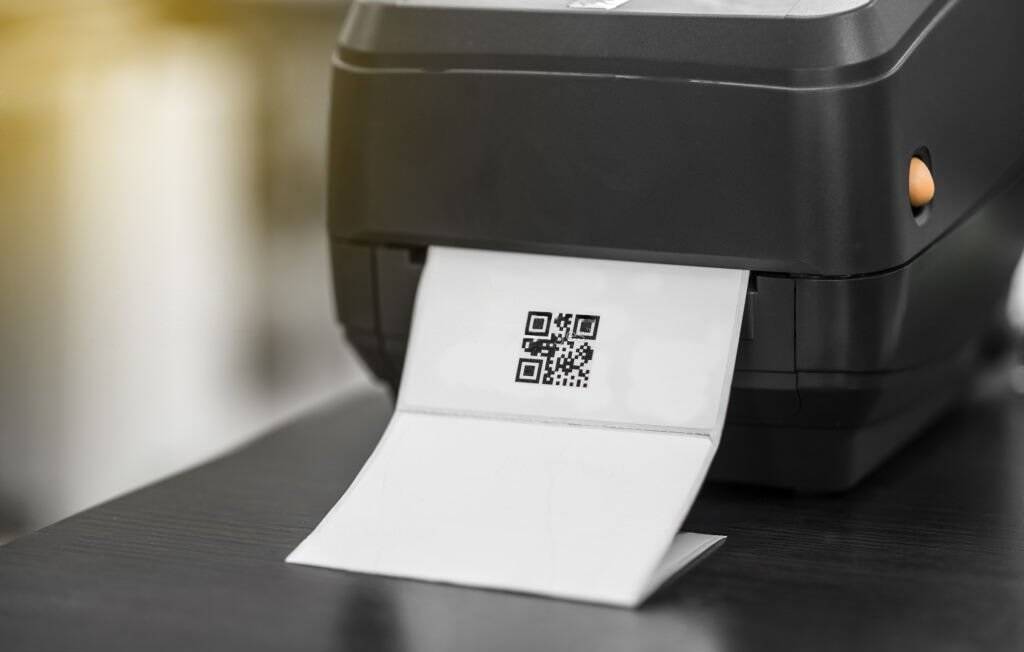 22.06.2023
Bahçelievler Barcode Printer Repair and Maintenance.
Barkod Printer Repair and Maintenance in Bahçelievler
The repair and maintenance of barcode printers used by offices, businesses, shipping companies, factories, medium and large-scale workplaces, and tradespeople in Bahçelievler district require expertise in the field. You can receive support from our expert team for barcode printer repair. The repair and maintenance of barcode printers require meticulous knowledge and expertise to be carried out by a dedicated team. For corporate companies, having barcode printer repair done within monthly or annual maintenance contracts significantly reduces costs. Contact us to purchase technical service for your business located in Bahçelievler district.
Barcode Printer Repair
If you are in search of Bahçelievler barcode printer repair and wish to have your printer serviced and repaired, please make sure to contact us via email. If you have concerns about selling your products and are unsure which barcode printer to choose, seeking assistance from our expert team will be beneficial for you. Our expert team will conduct an on-site assessment of your company and provide you with information about the product you will purchase.