Sustainable Maintenance and Support Agreement
We're by your side for technological assurance: Smooth steps with the Computer Maintenance Agreement!
IT Infrastructure Maintenance Agreement
We are commencing with a flexible contract to provide regular maintenance, repair, and support services for your company's computer systems
What do we do under the maintenance agreement?
What kind of support do we provide under the computer maintenance agreement or IT infrastructure maintenance agreement?
Virus testing Backup checks
Software/office license solutions
Network monitoring
Hardware support
Software support
On-site assistance
Remote support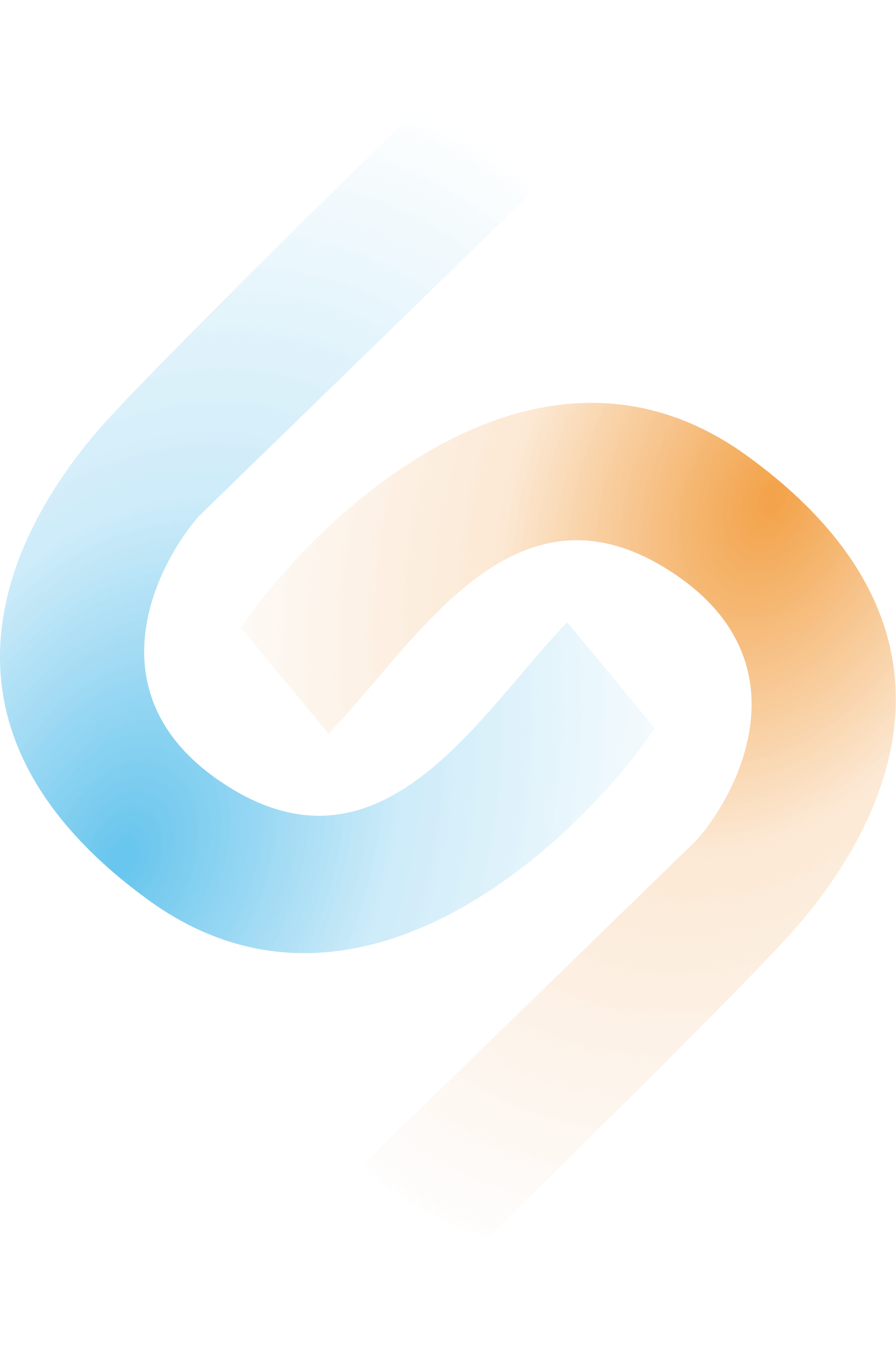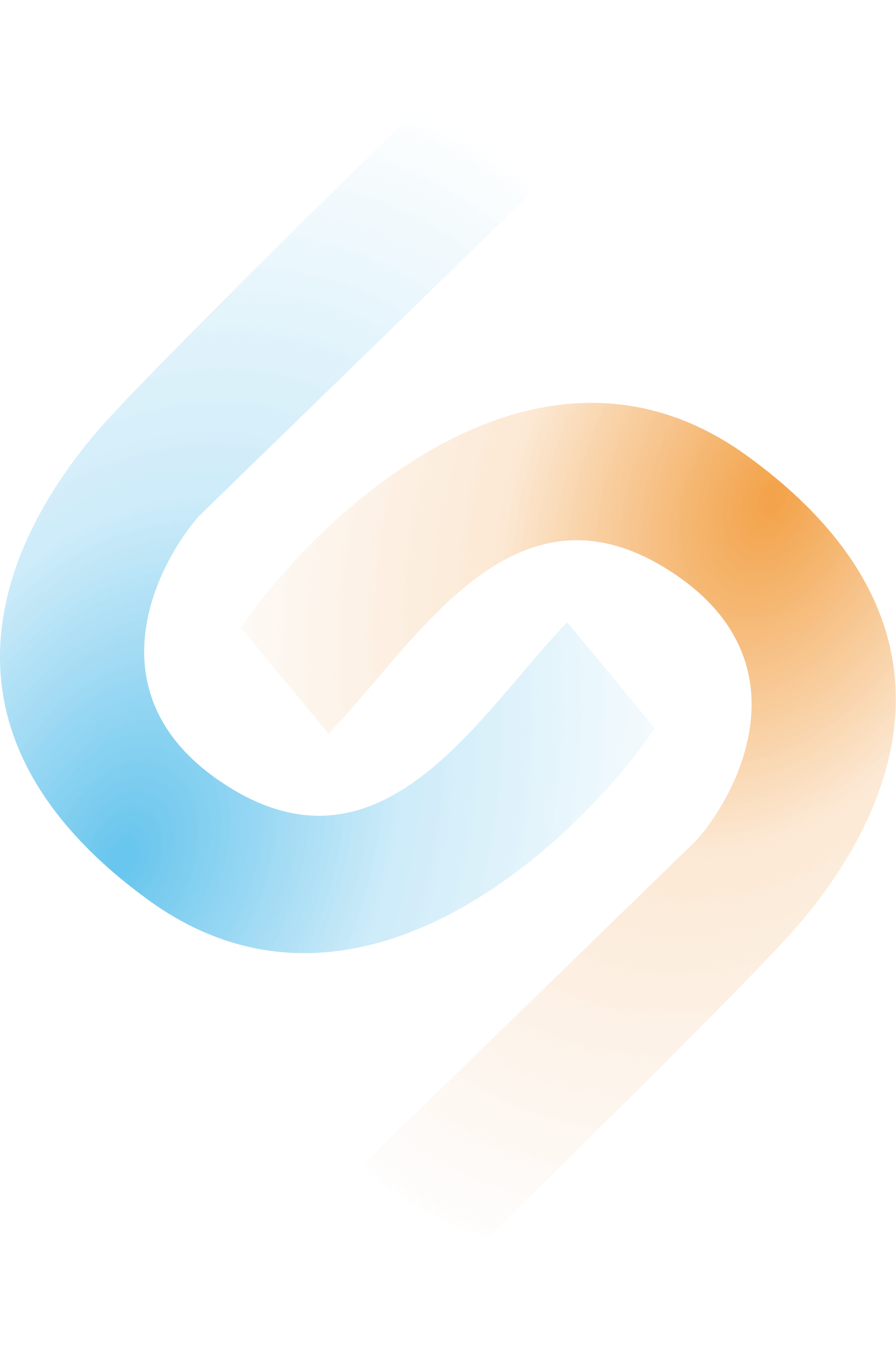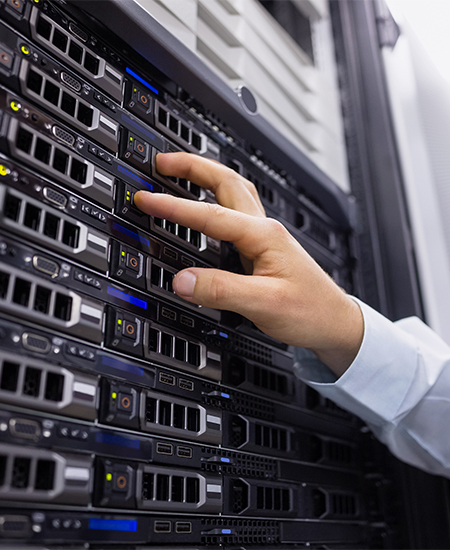 Server Maintenance Agreement
In order for servers to operate swiftly, uninterrupted, and efficiently, they need to be regularly monitored on a daily, monthly, and yearly basis, with errors being detected in advance. Servers and hardware should be identified and set up according to the structure of the companies.
For our customers utilizing mainframe servers, once properly configured, their servers are routinely inspected by our computer engineers on a daily basis. The servers are configured to record all issues that occur from the moment the computers in the customer's office are turned on. Therefore, during these routine checks, emerging problems are identified, and relevant technicians are assigned. If necessary, on-site service is provided to the customer's location to ensure the resolution of the issues.
What is a computer maintenance agreement?
Making a maintenance agreement means that your infrastructure and computer systems are constantly monitored by the computer company you receive services from. This ensures that solutions are provided before problems arise, rather than after. You should be aware that recognizing each problem when it occurs, notifying us, and reaching out to you are separate processes that result in a loss of time and, consequently, business. Our goal is to save you from these losses.
Is the computer maintenance agreement the same for every company?
Certainly, different solutions can be provided based on the needs and location of companies. Our periodic maintenance solutions are categorized under three main headings. You can contact us regarding this.
Will your money go to waste when I don't call for personnel?
Periodic support means constantly monitoring your systems. You will receive more than the value of the service fee you pay.
Is additional payment required for each service request?
If, for any reason, you have to call us for service repeatedly, it means that we are not sufficiently successful in providing the services we offer and cannot fully resolve the issues. Of course, in such a situation, it would not be right to request additional payment from the customer. (If we cannot solve the problem during the monthly on-site support provided to you, there will be no additional charges applied each time we visit.)
What are the stages involved in a service request?
Your service requests are first evaluated by our technical personnel, and support is provided over the phone. If that is not possible, the issue is resolved through Remote Connection. If that is also not feasible, on-site technical support is provided.
How soon does the service arrive?
We classify issues into Server Problems and Client/Workstation Computers. In the case of server problems, we aim to reach the customer within 2 hours and start resolving the issue.
For problems related to client/workstation computers, we strive to reach the customer within a maximum of 24 hours and resolve the issue.
As a common practice, for service requests made until 17:00, we aim to provide same-day service and resolve the issue. For requests received after 17:00, service will be provided on the following morning.
What are the support services provided for customer technical devices?
It is possible to categorize the support under the headings of Network Support, Server Support, System Security Support, Software Support, and Computer and Other Equipment Support. You can contact us for detailed information about the support services.
What are the prices for server maintenance?
Server maintenance prices are specified in the details of computer maintenance agreement contracts. Service prices are determined based on the size of the business and the number of servers. Servers are also included in the scope of computer maintenance agreements.
Where can I obtain an example of a Computer Maintenance Agreement?
You can find an example of a Computer Maintenance Agreement in our library. By referring to our Monthly Computer Maintenance Agreement or Annual Computer Maintenance Agreement samples, you can get an idea of the type of services you can receive.
Are daily office/computer problems being resolved?
We resolve all kinds of daily server, computer, and other related issues that our staff encounters either remotely or over the phone. If remote assistance or phone support is not possible, we provide on-site technical support to resolve the problem.