Network Setup and Security
Get support from our security experts for information and customized recommendations.
What is Network Setup?
It is the process of completing the necessary steps to configure the network connections of computer systems and devices and enable them to communicate with each other.
Selection of Network Hardware
The selection of hardware components for the network setup is crucial. This includes routers, switches, modems, cabling, network adapters, and other network components. The selection should be based on the requirements of the network, the services to be used, and the number of users.
Network topology defines the physical arrangement of devices and network connections. It can include different types of topologies such as star, tree, ring, mesh, or flat. The choice of topology should be made considering the size of the network, its requirements, and growth potential.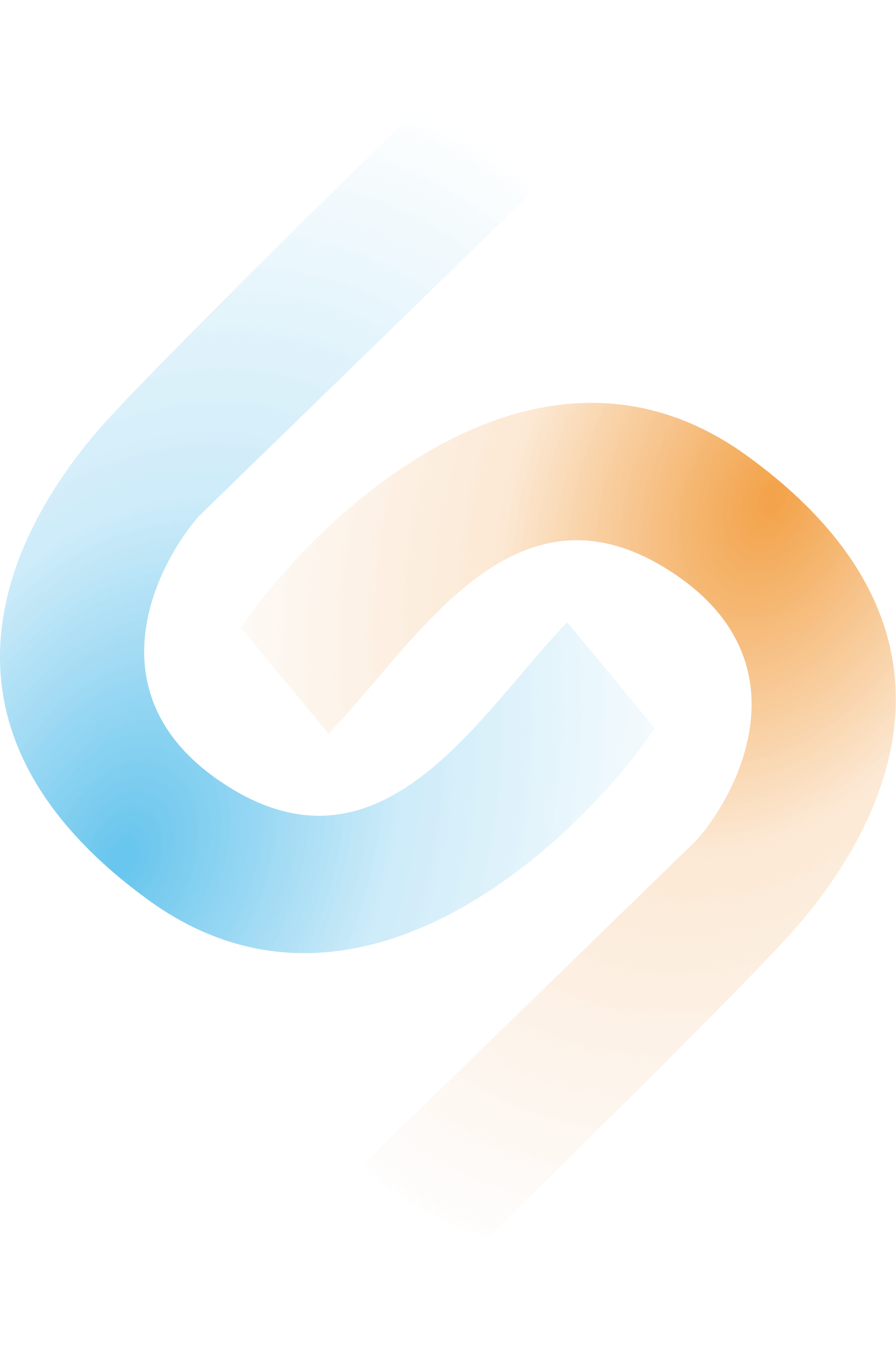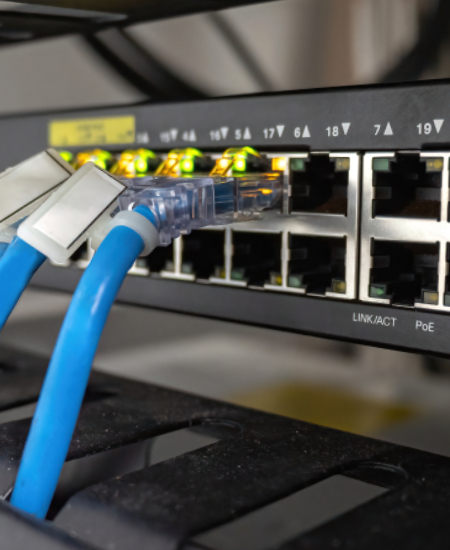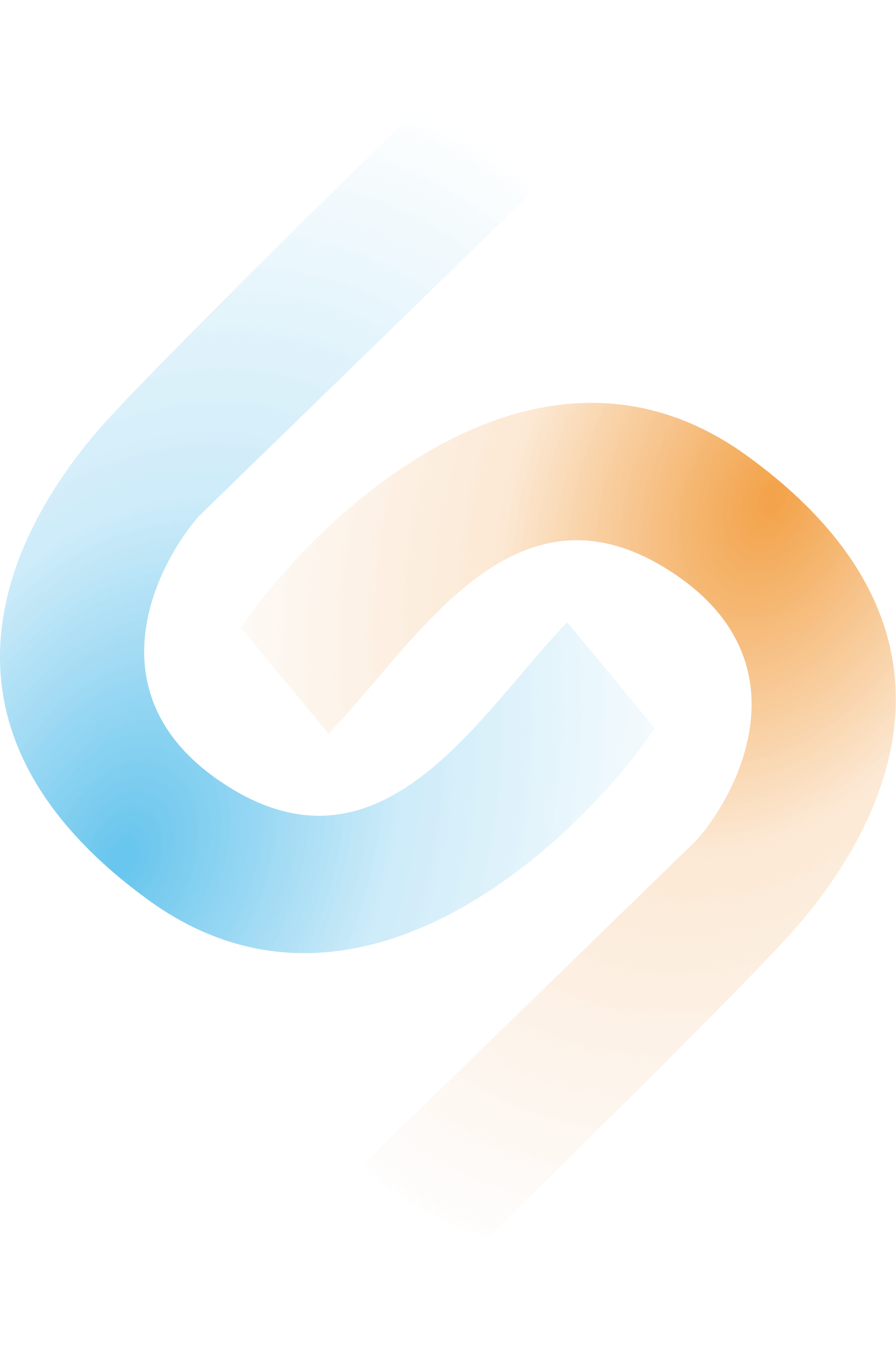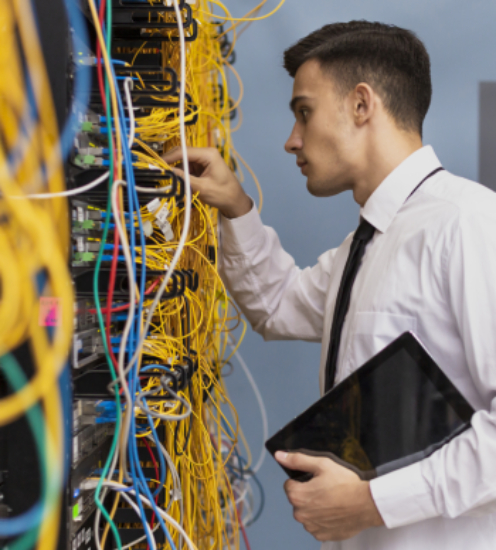 Cabling and Network Protocols
In network setup, appropriate cabling methods and connections should be used. This includes processes such as connecting devices to switches or routers using Ethernet cables, using cables that comply with wiring standards, and ensuring necessary connections.
Network protocols determine how devices and applications communicate over the network. For example, the TCP/IP (Transmission Control Protocol/Internet Protocol) network protocol enables data communication over the internet. The protocols and services to be used in the network should be determined based on the requirements of the network.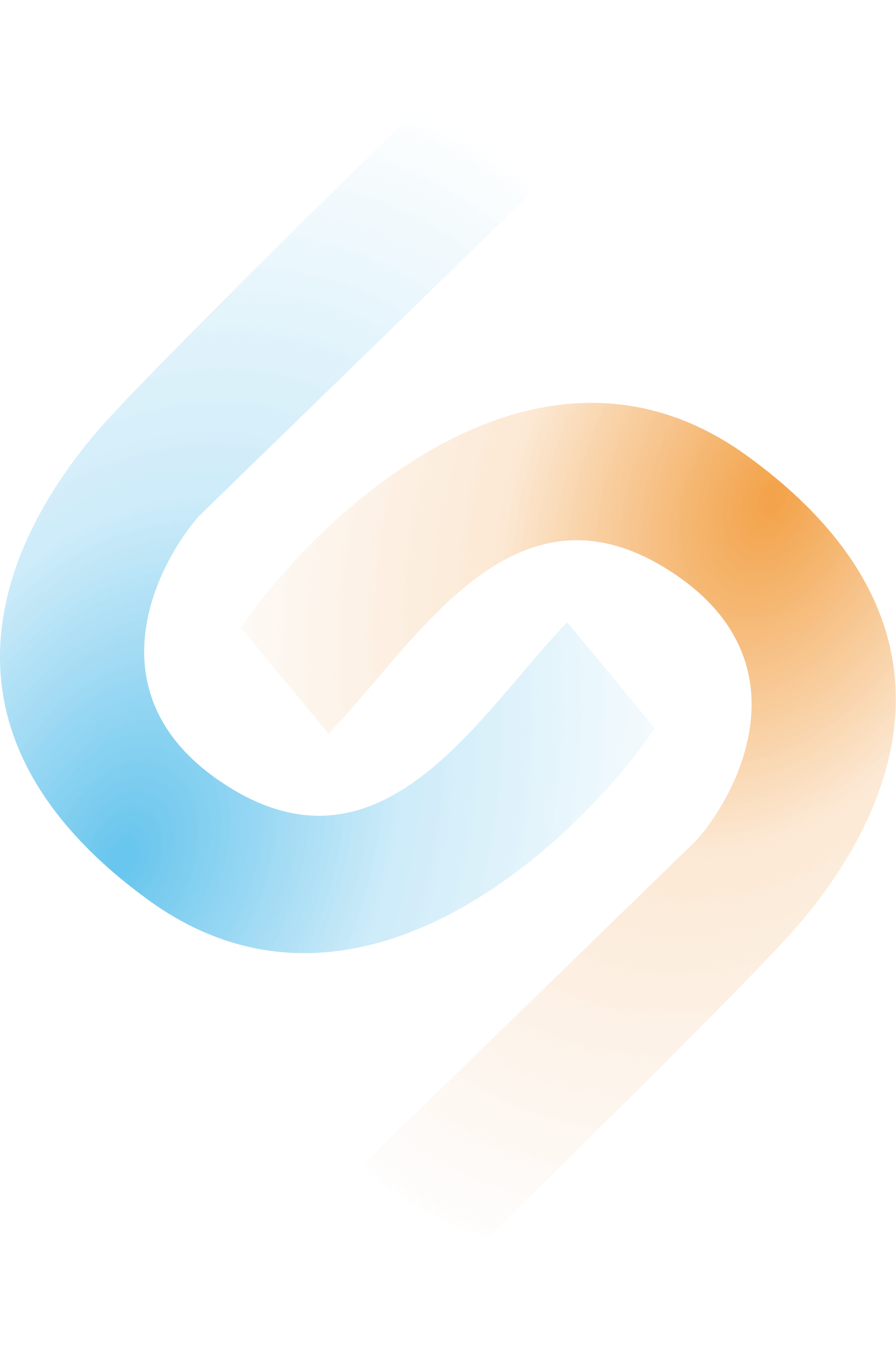 Fundamentals of Network Security
Privacy
Integrity
Availability
Traceability
It prevents unauthorized individuals from viewing or accessing data on the network. Data encryption, secure authentication mechanisms, and other security measures ensure data privacy.
It ensures the transmission and storage of data without alteration. Integrity ensures that data is accurate and reliable, preventing data manipulation.
It ensures secure accessibility of services and resources in the network. This includes enabling authorized users to seamlessly access data and services without any issues.
It enables monitoring and auditing of activities in the network. Network logs, event management systems, and monitoring tools ensure traceability of activities in the network. This facilitates intrusion detection, incident response, and ease of analyzing security events.
Why is network security important?
Network security is important to ensure data security, prevent unauthorized access, mitigate data breaches, and maintain business continuity. It also enhances customer trust and safeguards brand reputation.
Which network security measures should I use?
You should use measures such as firewall, secure authentication, data encryption, regular updates, malware protection, and content filtering. Additionally, it is important to monitor and audit activities using network management and monitoring tools.
How can I create a strong password?
Length, complexity, and diversity are important for creating a strong password. Create a password with a minimum of 8 characters and include a combination of uppercase and lowercase letters, numbers, and special characters. Using a unique and hard-to-guess password enhances security.
Which firewall should I choose?
You should choose a firewall that suits your needs. A top-notch firewall should have advanced traffic monitoring, content filtering, intrusion detection and prevention features. Additionally, it should support updates and be scalable.
How can I keep my network up to date?
To keep your network up to date, regularly update the firmware of network components (router, switch, security devices). Also, ensure that other components such as operating systems, applications, and security software are regularly updated. Updates patch security vulnerabilities and help keep your system secure.