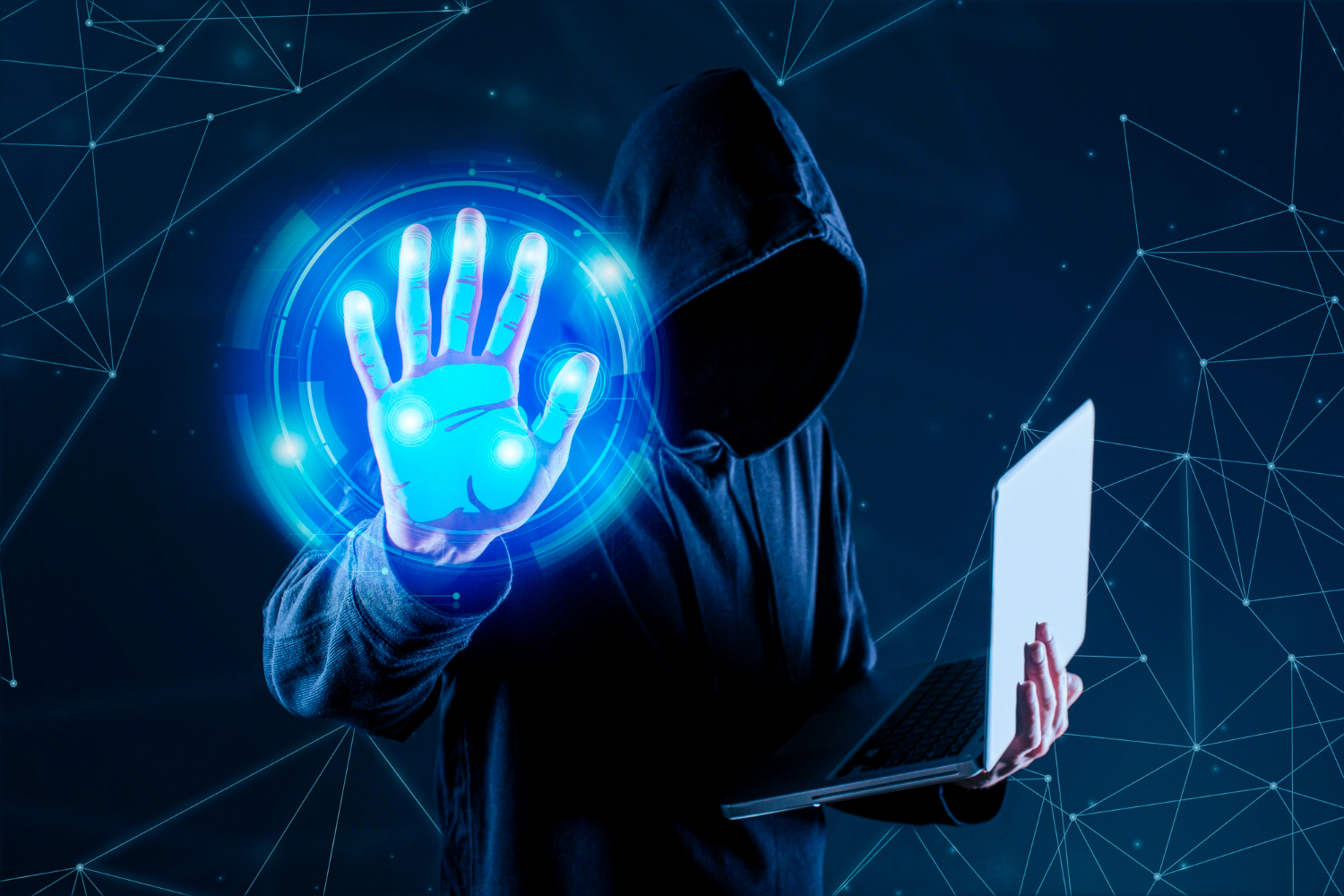 Server Technical with Unique Products and Fast Solutions
Get support from us for SIEM (Security Information and Event Management) for security information and event management.
Have you met ST-SIEM?
ST-SIEM is a security solution offered by Server Technical as a software product and service. Our solutions gather, analyze, monitor, and report security incidents occurring in networks and systems.