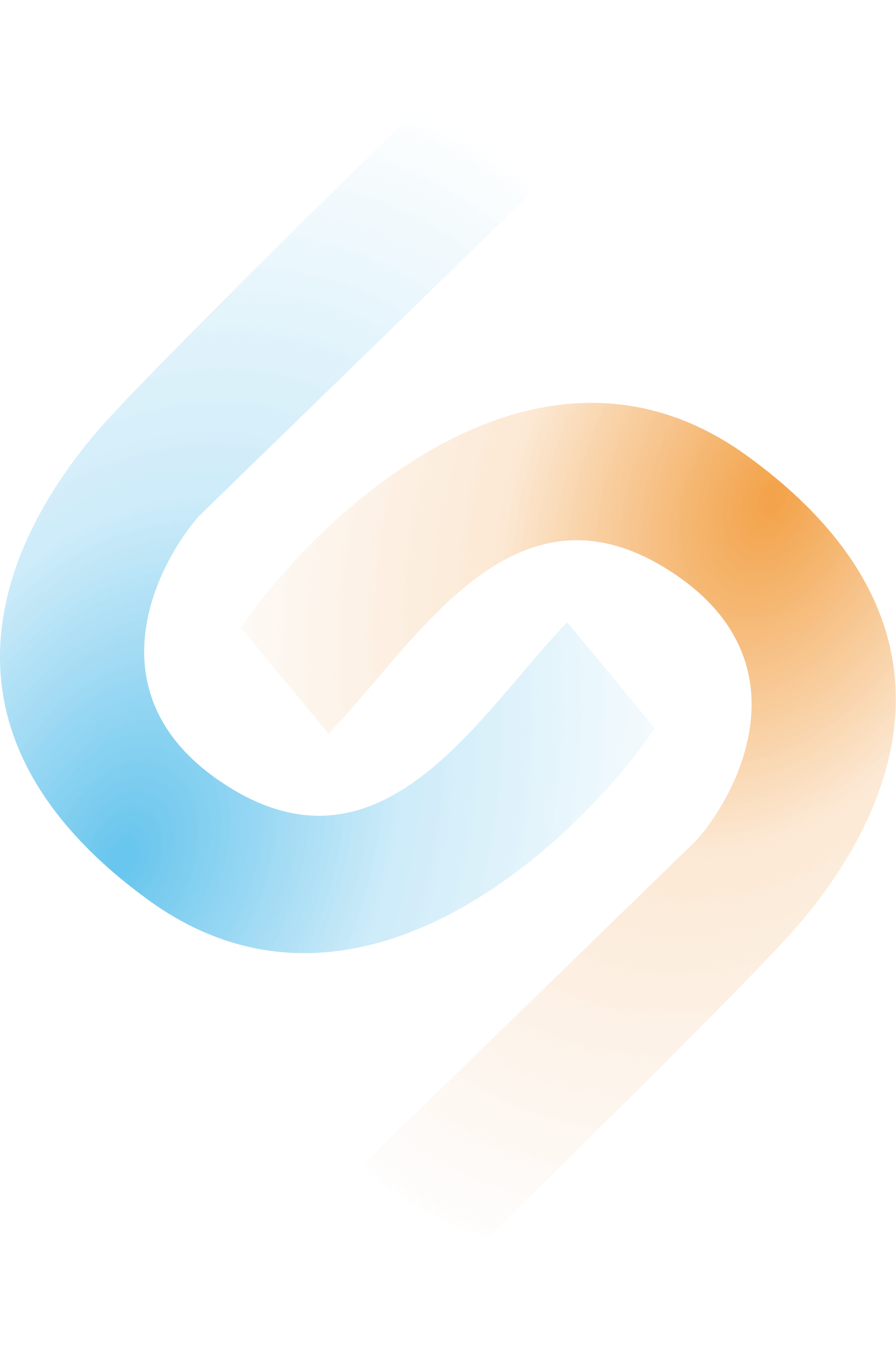 We provide our customers with the latest technology and solutions.
Our company offers a wide range of IT services, including server installation, data center design, network design, security solutions, data recovery, ERP and CRM development, software and hardware solutions, and more.
Why should you choose us?
We have combined our customer-oriented approach with our team of experts in the field of technology. With our exceptional experience and team, we provide our customers with customized solutions in hardware and software. We start by understanding the needs of our customers' businesses.
Our specialized team in data security, network security, and IT infrastructure enhances the security and functionality of your business. With competitive prices and a flexible contract approach, we meet your demands at reasonable costs while ensuring the highest level of customer satisfaction. Would you like to meet our professional team who accomplishes all of these?
Our team consists of highly skilled designers, developers, managers, marketers, quality analysts, and writers.