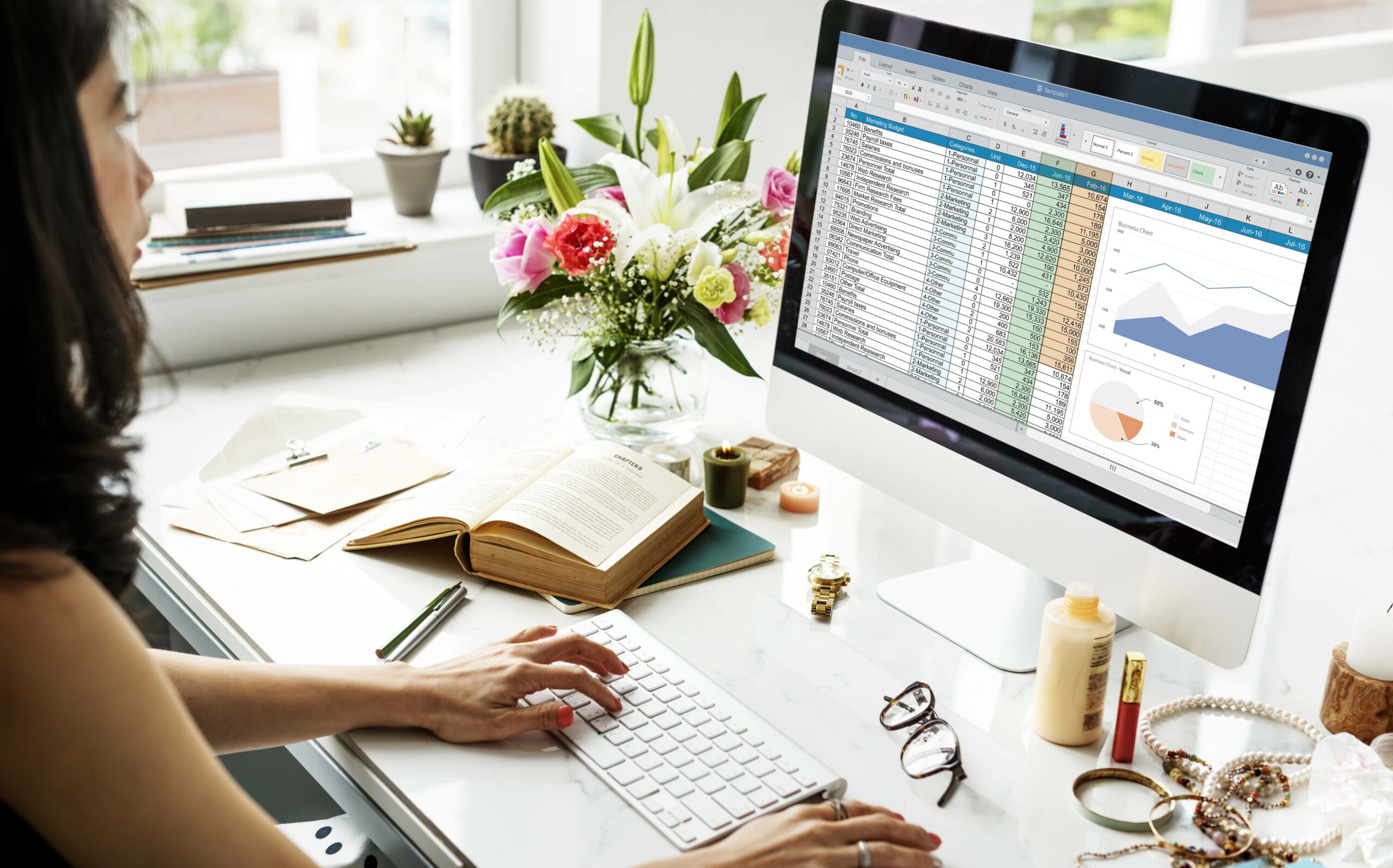 23.06.2023
Invoice, Delivery Note, and Quotation Form Designs.
Invoice, Delivery Note, and Quotation Form Designs
It is well known that users on the internet search for ready-made templates that are visually appealing when it comes to invoice designs, invoice templates, and invoice layouts. Similarly, users also search for delivery note designs, delivery note templates, or delivery note layouts. Quotation forms are also among the most searched terms by people.
Just like business cards that reflect a company's corporate identity, quotation form templates, invoice design templates, and delivery note designs also reflect it. Therefore, giving the necessary attention to these designs will benefit your business by making it more understandable and enhancing your brand visibility.
Invoice Design and Invoice Templates
Invoice designs should be properly positioned in accounting software. Invoice designs are among the important elements that reflect a company's corporate identity. When designing an invoice, it is also important to ensure that the sections found in official invoices are present. If you are searching for invoice design templates or if you are going to create your own templates, it is essential to pay attention to color harmony. Color harmony in invoice templates should complement each other, and the page should be properly organized.
If you want to have an invoice design, it is necessary to have it done by professionals. Invoice design can be done through different programs or a specialized editor specific to each accounting software. Therefore, it is difficult to recommend a single program for invoice design. Users generally search for Logo Invoice Designs, Micro Invoice Designs, Akınsoft Invoice Designs, Zirve Invoice Designs. You can design your invoices using the design editors of these accounting programs.
We showcase the invoice templates prepared by our team under this topic, and you can create similar templates whenever you want.
Delivery Note Design, Delivery Note Templates, and Delivery Note Layouts
Delivery note designs are equally important as invoice designs. Delivery notes are official documents that allow us to control incoming and outgoing items. They are documents that customers receive and provide insights about our corporate identity. Therefore, delivery note designs or layouts should be consistent with our other designs. Achieving this consistency is important. We have provided several delivery note templates below, and you can customize any of them to fit your own program.
Quotation Form Design, Quotation Form Layout
Quotation forms are crucial in securing business deals. Your customers always get their first impression of you through quotation forms. According to our team's research, the more quotation forms reflect your corporate identity, the easier it is to win contracts. Therefore, more attention should be given to quotation form designs. There are legal texts that you should pay attention to when preparing quotation forms. These include payment terms, general conditions, and the notes you create. You can design quotation forms using either dollars or TL (Turkish Lira) or use both currencies.