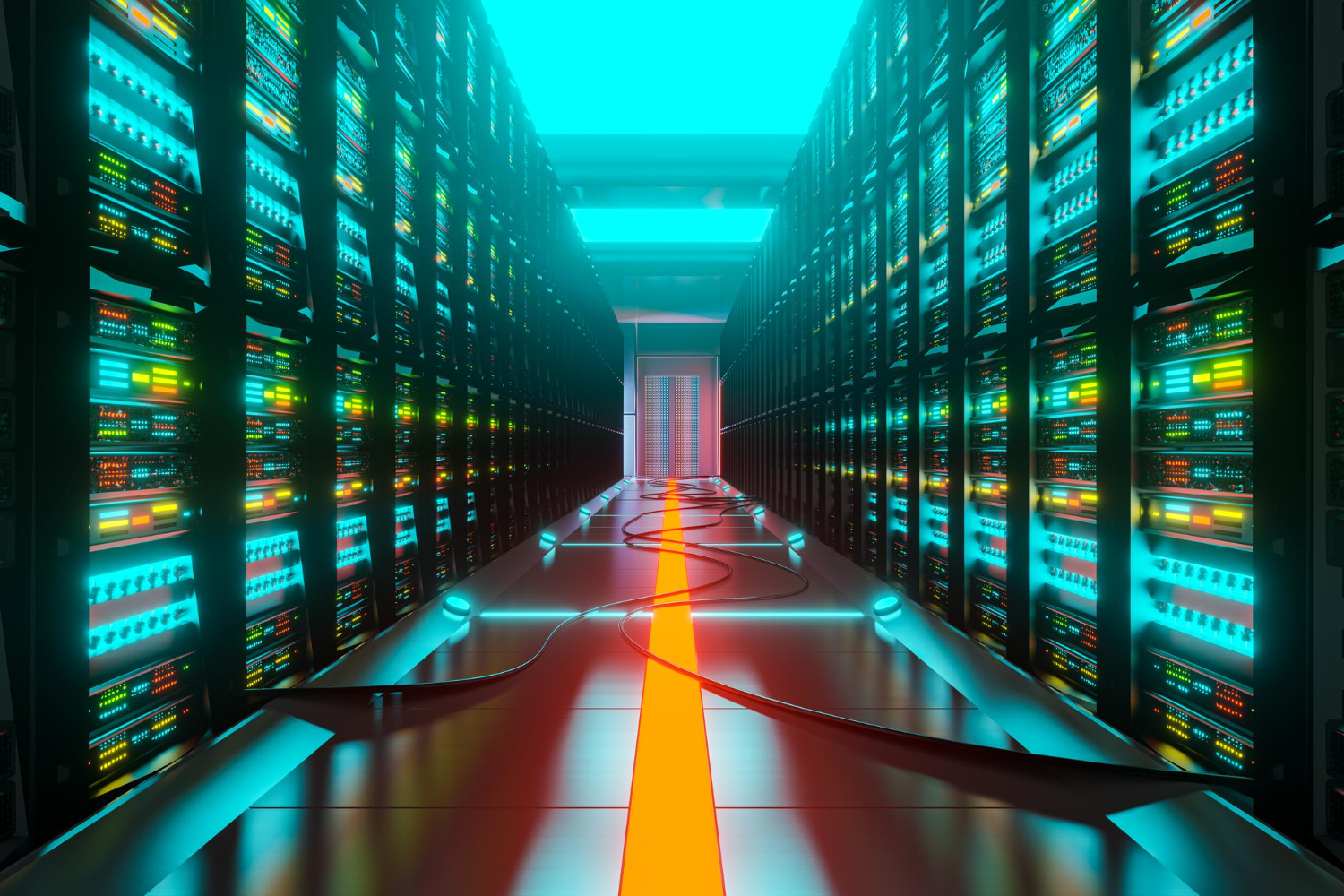 Reduce your company's IT costs.
Reduce your company's IT personnel costs, streamline your IT processes, and enhance security.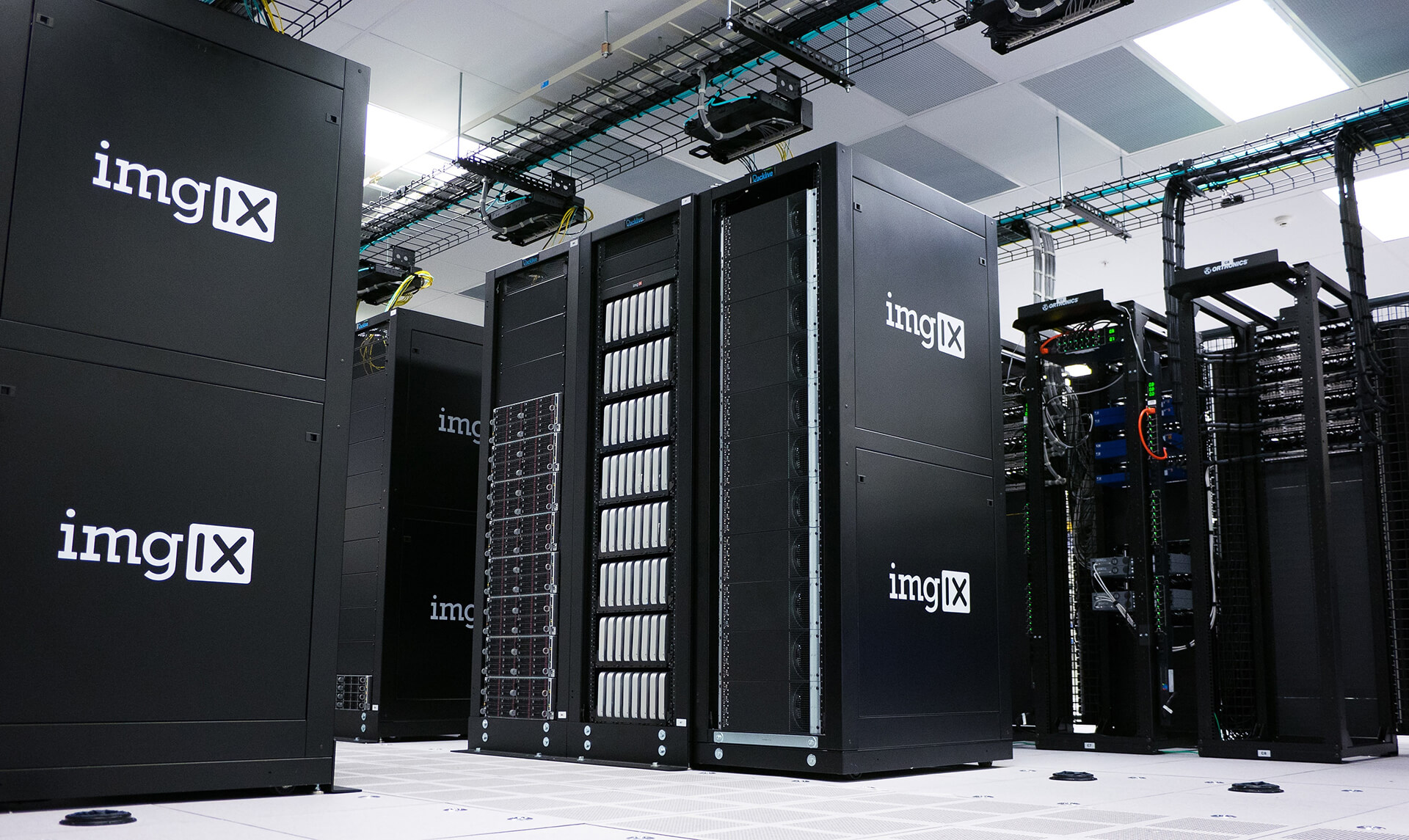 Make sure your emails don't go to SPAM!
Discover our mail solutions, compliant with PDPL on Turkey's best servers built on the Exchange infrastructure.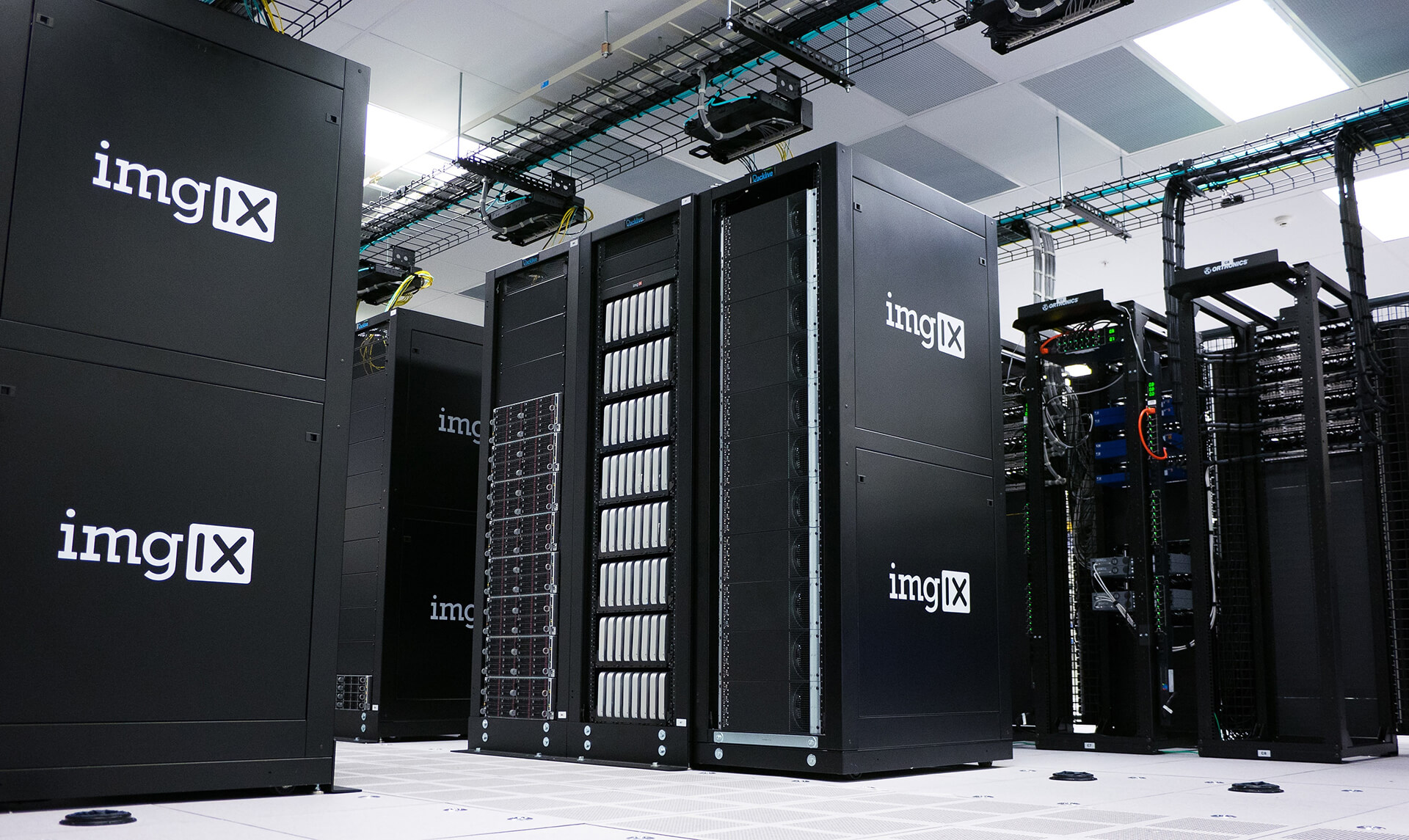 Have you taken precautions regarding cybersecurity?
We provide your business with the most suitable solutions for firewall security.
Discover Our Products and Services




ST-WMS
WMS is a system that enables the management of all operational processes, starting from goods receipt to production, warehouse management, inventory counting, shipment, and pallet box management, within a business.
ST-SIEM
ST-SIEM is a security solution offered by Sunucu Teknik as a software product and service. Our solutions gather, analyze, monitor, and report security incidents occurring in networks and systems.
Linux Solutions
Linux offers a cost-effective solution and can be used in various areas, ranging from high-performance server applications to embedded systems.
Support and Maintenance Services
We are flexible in IT Infrastructure Maintenance Agreements. We start with a flexible contract to provide regular maintenance, repair, and support services for your company's computer systems