Cybersecurity Services
Secure your business against threats.
Get Support from Our Cybersecurity Experts Now
Cybersecurity solutions are technological measures used to protect computer systems, networks, and digital assets against various threats.
These solutions aim to prevent cyber attacks, data breaches, malware, and other security risks.
Preventing Cyber Threats
Cybersecurity comprises various measures and technologies designed to protect computer systems, networks, software, and other digital assets from malicious attacks, data breaches, and other threats.
These solutions include security firewalls, antivirus software, security monitoring systems, encryption methods, security training, and many other techniques.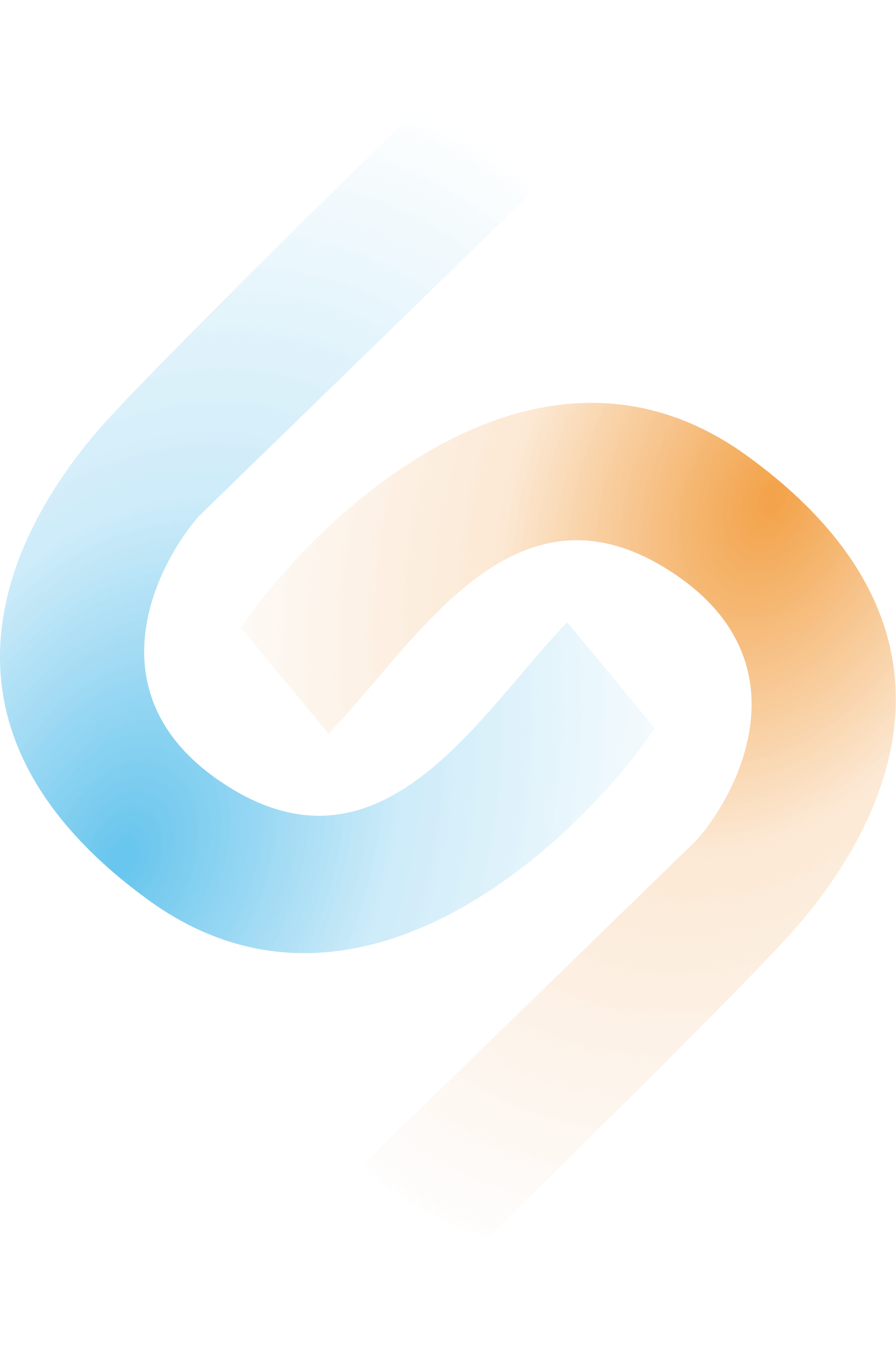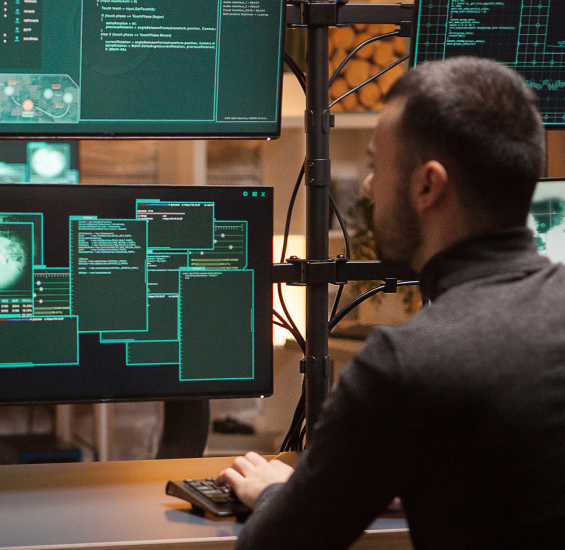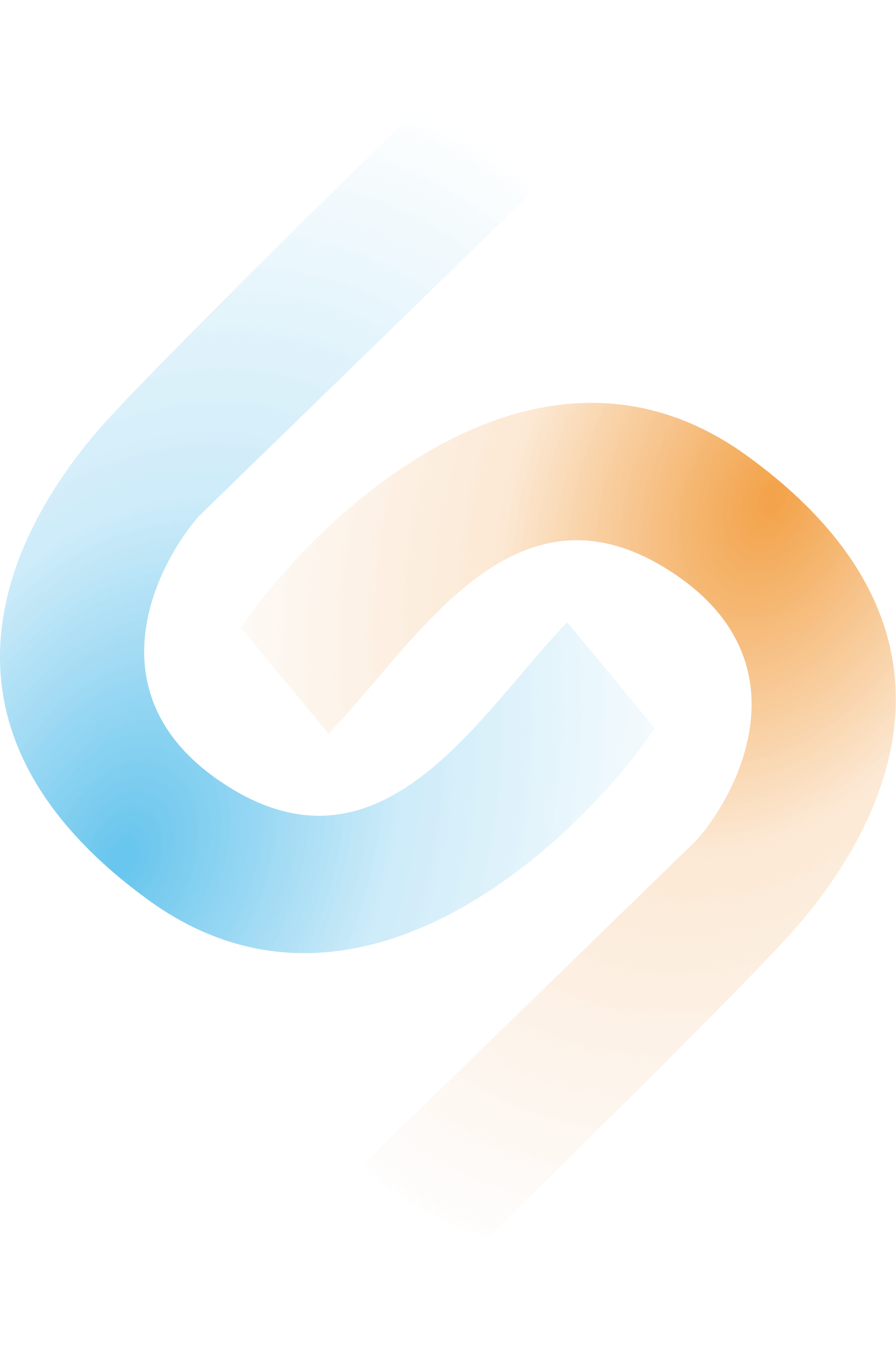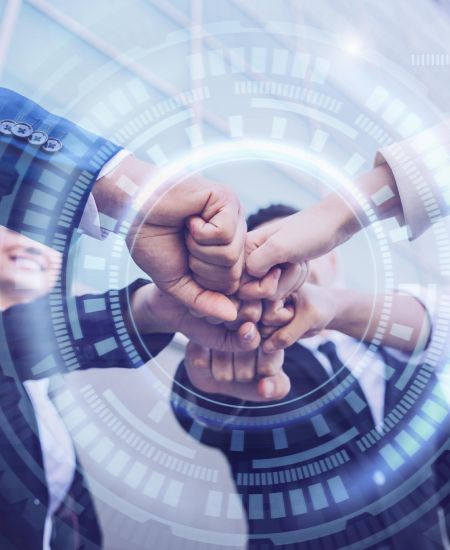 The Primary Goal of Cybersecurity
The primary goal of cybersecurity solutions is to ensure information security, protect the confidentiality and integrity of data, guarantee the functionality and continuity of systems, and provide users with a secure digital experience.
Cybersecurity is particularly crucial for organizations. They are required to safeguard customer information, financial data, trade secrets, and other critical information. Cyber attacks can have a significant impact on an organization's reputation and financial value.
What is cybersecurity and why is it important?
Cybersecurity is the practice of protecting computer systems and digital assets from malicious attacks. Its importance arises with the increasing prevalence of cyber attacks, highlighting the need to minimize personal privacy breaches, ensure data security, mitigate financial losses, and prevent reputation damage.
What types of cyber attacks are common?
Common types of cyber attacks include phishing, malware, DDoS attacks, data breaches, and ransomware.
How to create a strong password?
To create a strong password, it should have a minimum length of 8 characters and include a combination of uppercase and lowercase letters, numbers, and special characters. Additionally, it is important to avoid using personal information or easily guessable combinations.
What is Two-Factor Authentication (2FA) and why should it be used?
Two-factor authentication (2FA) is the use of an additional verification step alongside a password. It is commonly implemented through SMS verification codes, email verification, or mobile applications. 2FA enhances account security and reduces the risk of unauthorized access.
How can I recognize phishing emails?
To recognize phishing emails, it is important to be cautious. Carefully checking the sender's address, spelling errors, attempts to create a sense of urgency, and the URLs of clickable links are crucial for identifying suspicious emails. Additionally, it is important to authenticate from trusted sources before entering or downloading any information.