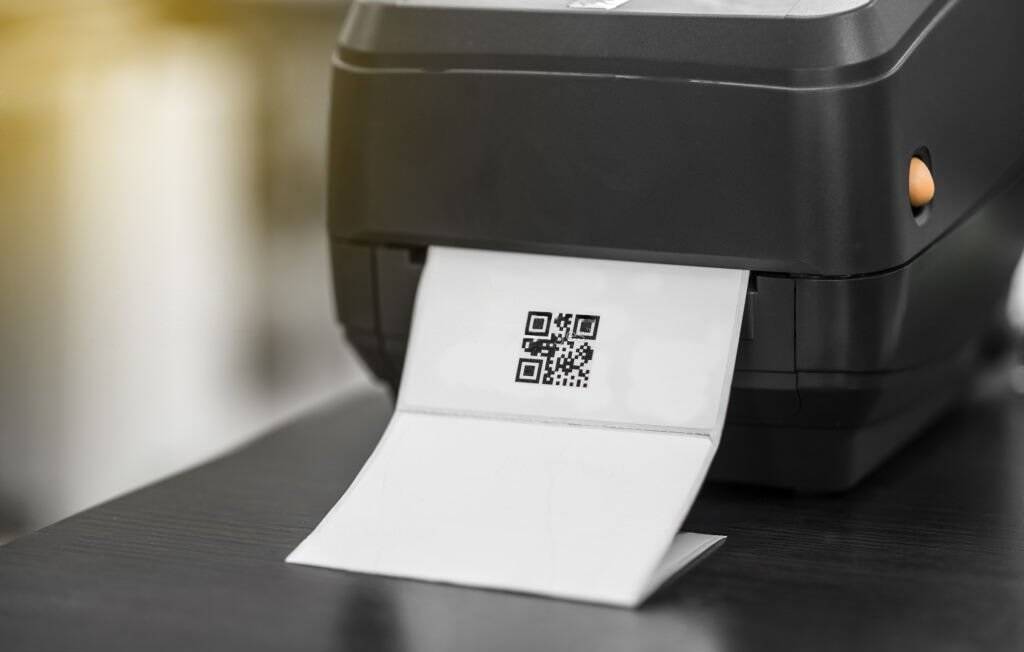 05.07.2023
Dilovası Barcode Printer Repair and Maintenance
Repairing and maintaining barcode printers used by offices, businesses, courier companies, factories, medium, and large-scale enterprises, and local tradesmen is one of the specialized areas that require expertise in Dilovası district.
You can get support from our expert team for barcode printer repair. Repair and maintenance of barcode printers require meticulous knowledge and skills, which our team possesses. For corporate firms, having barcode printer repairs done within monthly or annual maintenance contracts significantly reduces costs.
Contact us to purchase technical service for your business located in Dilovası district.
Barcode Printer Repair
If you are looking for barcode printer repair in Dilovası and want to have your printer serviced, repaired, and maintained, please contact us via email. It will be in your best interest to seek assistance from our expert team if you have doubts about which barcode printer to choose or if you want to dispose of your existing products. Our expert team will provide you with information after conducting an on-site assessment of your company.