Remote Work Consultancy
Contact us for your company's transition to a remote work environment and effective implementation of this new working model.
Enhance Your Strength with Our Remote Work Experts
Our remote work consultants assist companies in developing their remote work strategies. They analyze your business processes, examine the technological infrastructure, and provide recommendations for suitable tools.
Additionally, they offer consultancy on adapting company policies and procedures to align with remote work practices.
Why Should You Seek Help from a Remote Work Consultant?
Remote work consultancy is an essential service for companies looking to transition to the increasingly popular remote work model.
Remote work is a working model that enables employees to collaborate and fulfill their responsibilities together, even when they are geographically dispersed.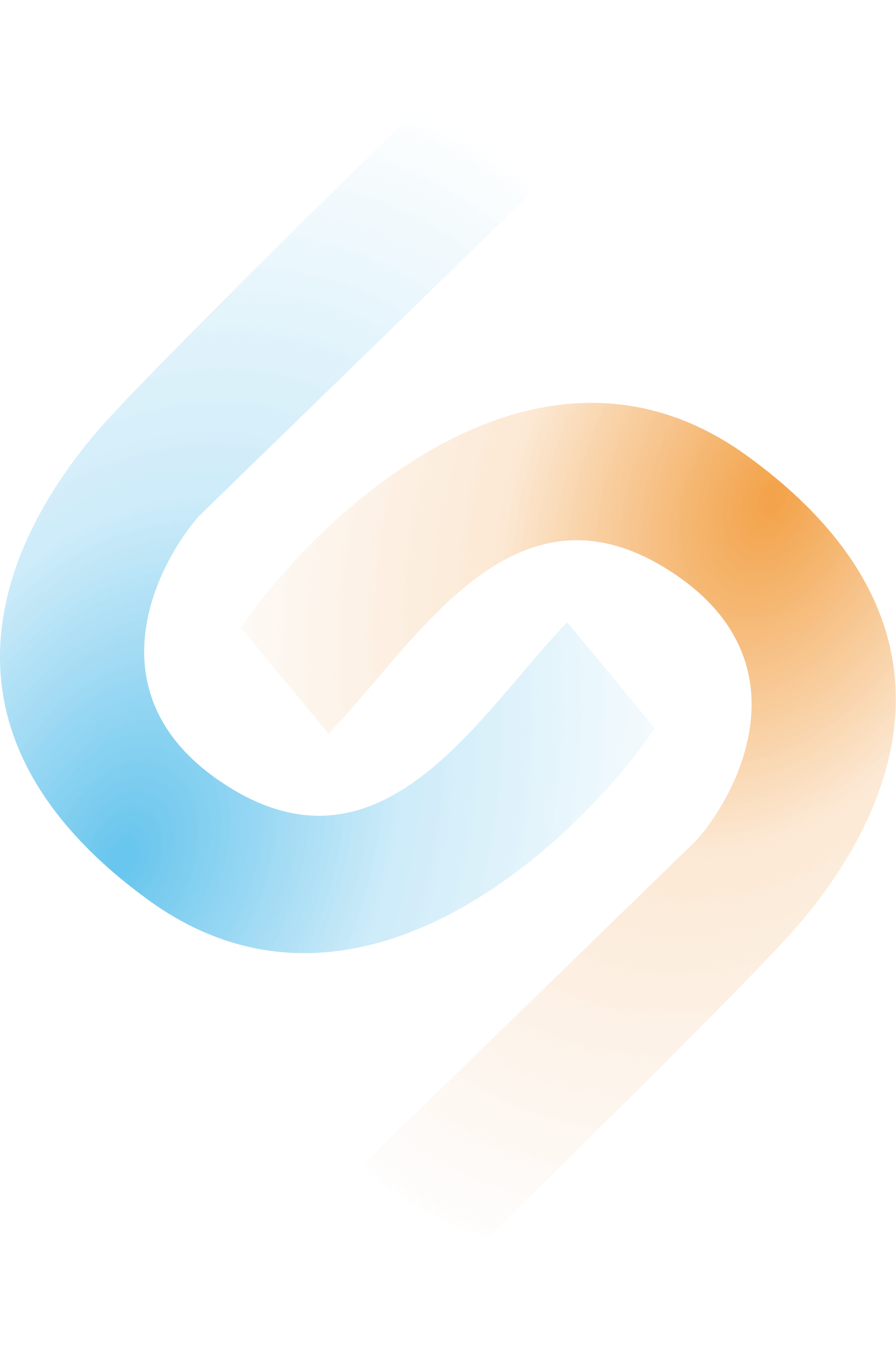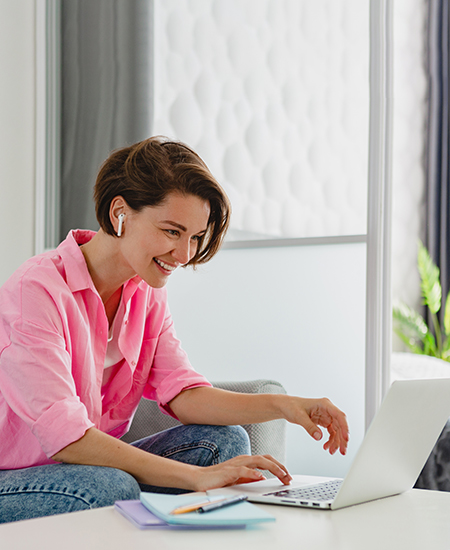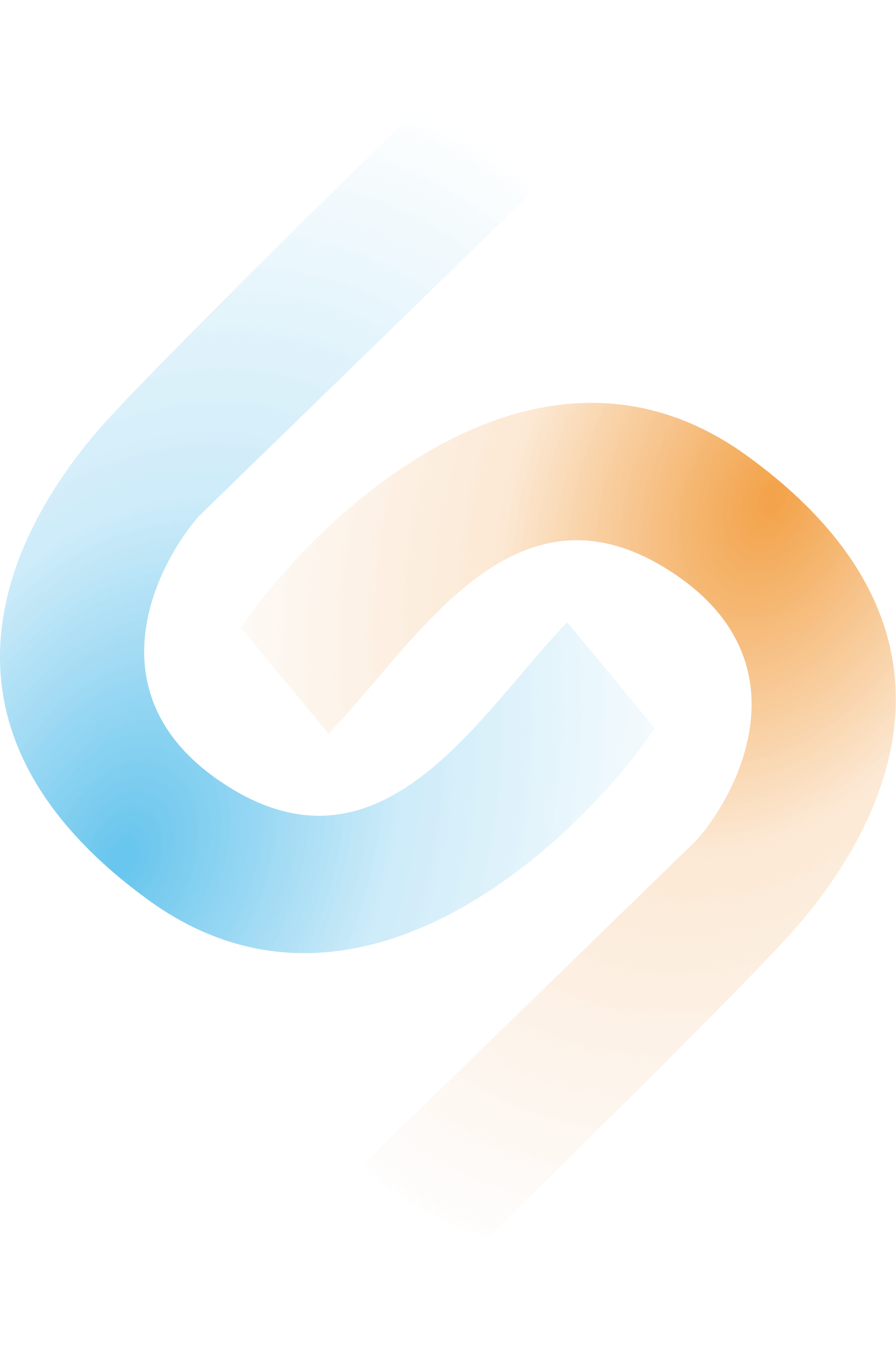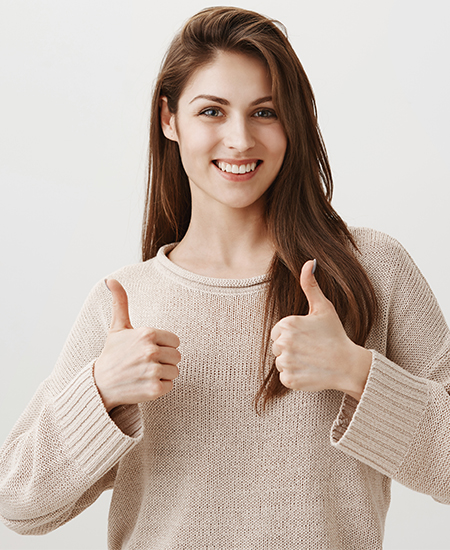 Why Should You Choose Sunucu Teknik?
Our remote work consultants provide comprehensive guidance to companies for a successful transition.
In the initial step, we conduct a detailed analysis to understand the company's needs and goals. Then, we provide recommendations for establishing the appropriate technological infrastructure.
We also offer consultancy on selecting communication and collaboration tools, implementing data security measures, performance management, and motivation strategies.