Video Wall Solutions
We are pleased to offer comprehensive services in video wall solutions. Video wall technology has become an important tool in visual communication, delivering images on a large scale and in an impressive manner.
Captivating Images, Impressive Video Wall Solutions
A video wall is a display technology that combines multiple screens on a large surface to create a visual display. This display surface typically consists of an array of flat screens or projection devices mounted on walls or custom configurations.
Applications of Video Walls
Video walls provide an impressive visual platform commonly used for advertising and marketing purposes. By synchronizing multiple screens, they can deliver large-scale and high-resolution images.
In addition to visually captivating content presentation, video walls can also be utilized for purposes such as information display, entertainment, and brand promotion.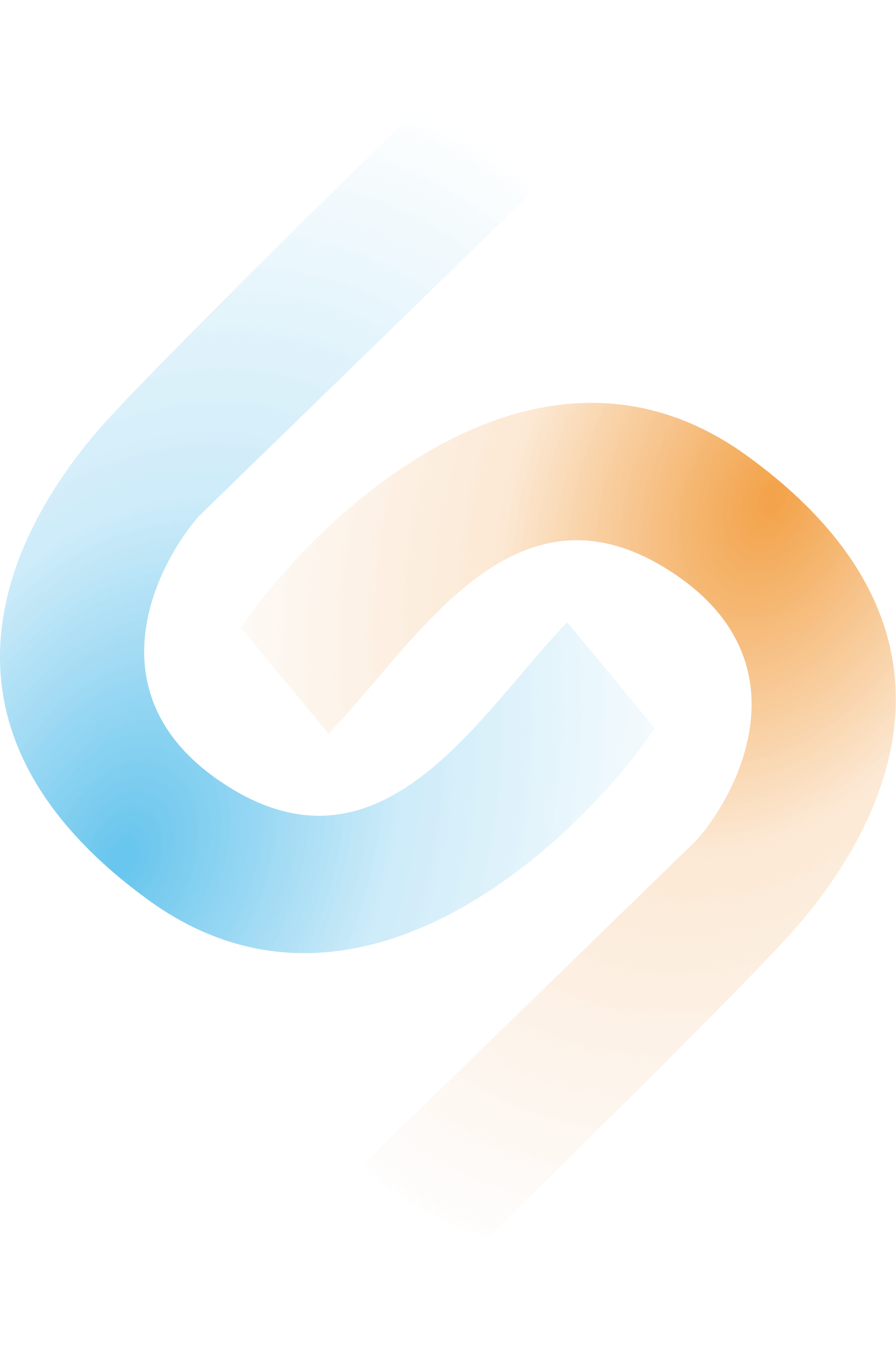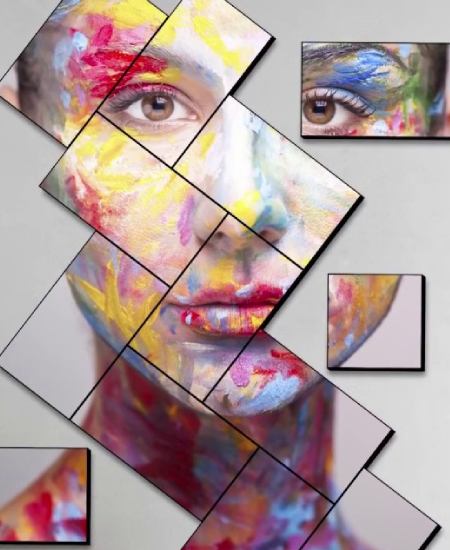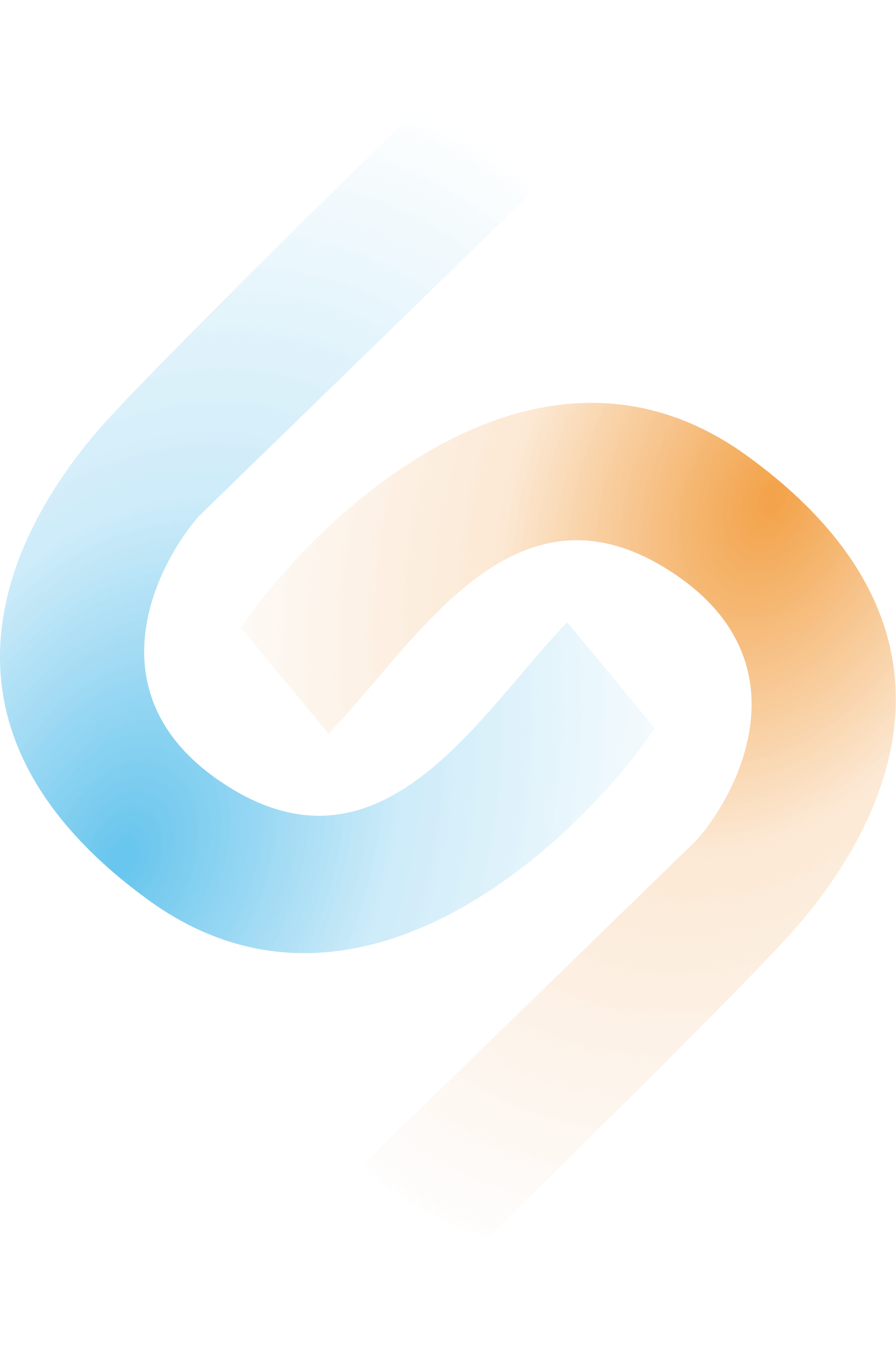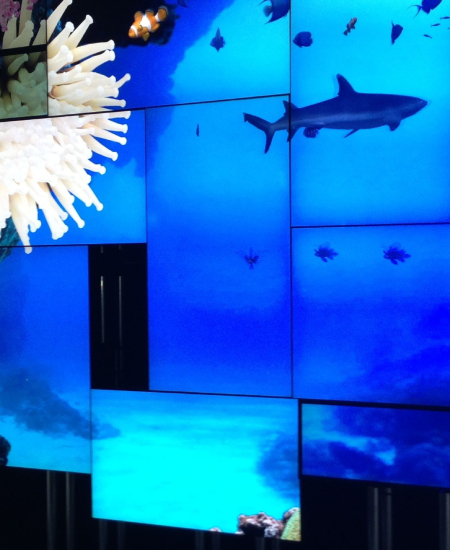 Achieve Your Dreams with Video Walls
Video wall technology is a powerful tool for companies looking to deliver impressive visual presentations, capture attention, and enhance brand awareness.
The content displayed on large and high-resolution screens creates a significant impact on viewers, providing a visually stunning experience.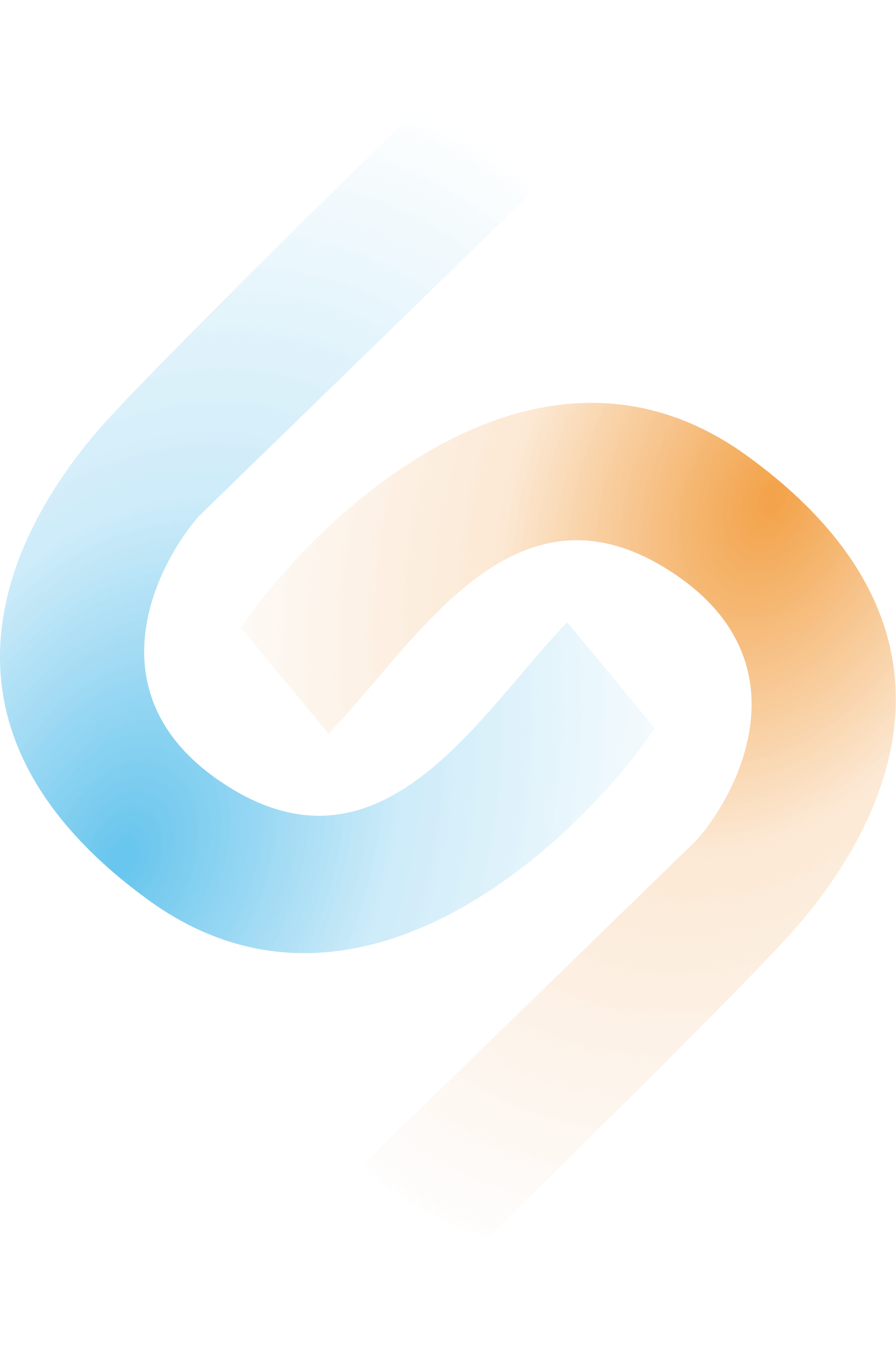 Why Choose Sunucu Teknik for Video Wall Solutions?
Technological Expertise
Customized and Comprehensive Solutions
High-Quality and Durable Products
Customer Support and After-Sales Service
Video wall solutions require complex technological components. Our company has a specialized team with expertise in this field. With advanced technical knowledge and experience, we continuously stay updated with the latest technological innovations to offer our customers the best performance.
Every customer has unique needs, and projects entail different requirements. Our company operates with a customer-centric approach and provides customized video wall solutions. We collaborate with you to understand your needs, offer options that align with your budget, and successfully complete your project.
The quality of screens and components used for videowall solutions is crucial. Our company collaborates with reputable and trusted brands in the industry. We work with reliable suppliers to provide high-quality and durable products, ensuring that we offer our customers long-lasting and superior videowall solutions in terms of performance.
Our company strives to maintain customer satisfaction at the highest level. We provide effective customer support throughout the project process and beyond. We offer guidance on project consulting, installation, training, and post-service maintenance. We answer your questions, provide technical support, and do our best to ensure the smooth operation of your videowall solution.
What is a videowall and how does it work?
Videowall is a display technology that involves combining multiple screens to create a unified visual display. The screens are typically mounted on a large wall and controlled by a video processor or control device. These devices transmit the content to all screens in a synchronized manner, resulting in an impressive visual presentation.
Where are videowalls used?
Videowalls are used in various sectors and locations to provide an impressive visual experience. They are preferred in areas such as trade fairs, retail stores, hotels, airports, stadiums, conference centers, lobby areas, control rooms, and more.
How long does it take to install a videowall?
The installation time of videowalls varies depending on the project scale and complexity. A videowall project is typically completed within a few days to a few weeks. This timeframe can vary based on factors such as the number of screens, size, mounting method, and cable arrangements.
Which display technologies are preferred for videowalls?
LED screens or LCD screens can be used for videowalls. LED screens offer advantages such as high brightness, high contrast ratio, and wide viewing angles. LCD screens, on the other hand, can have a thinner structure and may be more cost-effective. The choice of technology depends on the requirements of the project.
What is the cost of videowall projects?
The cost of videowall projects varies depending on several factors. Factors such as the number of screens, size, quality, resolution, installation requirements, content management system, and additional features all influence the cost. It is recommended to contact a videowall solution provider for a specific price estimation tailored to your project.
How are videowall contents managed and updated?
Videowall contents are typically uploaded to and managed by a content management system (CMS). The CMS provides the ability to plan, edit, schedule, and update the contents.